"Whatever the Thinker thinks, the Prover will prove."
Robert Anton Wilson
Learn more – Intro to Vortex Math by Randy Powell
Randy Powell – The ABHA Kingdom
Marko Rodin – Vortex Based Mathematics
Nassim Haremein – Synchronicity
Garrett Lisi – A Beautiful new theory of everything
Marko Rodin – Vortex Based Methematics
Walter Russell – A New Concept of the Universe
Pilosophy.org –  Book Link
Related –  Sacred Geometry & Sound –  Is this the theory of everything? –  Amazing Things About Water – Flower of Life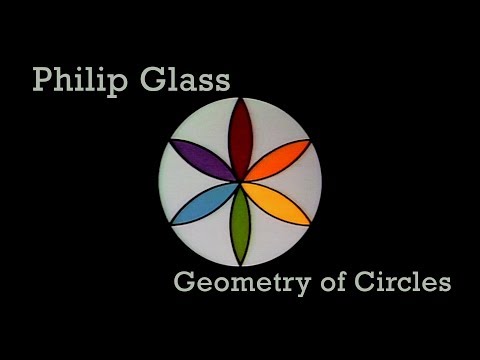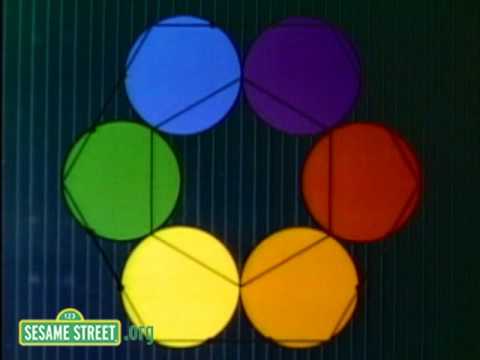 Geometry of Circles – Sesame Street – 1979 – Music by Philip Glass
Info on the Muppet.Wikia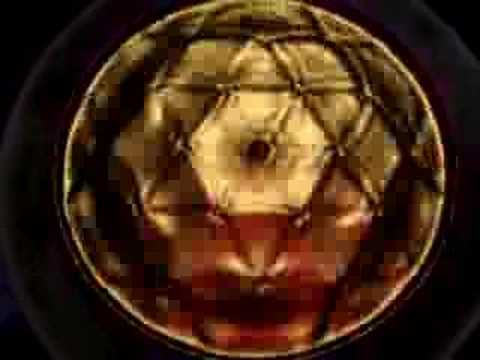 Liquid in Infrasound – Hexagon 19 – Single Freq. @ 14hz
Flower of Life standing wave cycle step by step.
Related posts  –  Sacred Geometry & Sound –  Is this the theory of everything? –  Amazing Things About Water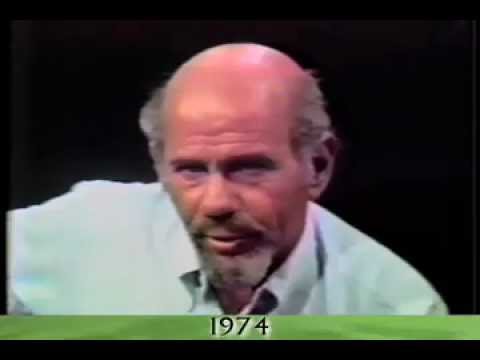 Full Interview –  Jacque Fresco on Larry King 1974
Jacque Fresco – Wiki page
The Venus Project
A mathematical order to the intrinsic nature of the universe.
By Definition : Sacred Geometry
Geometry with sound and rice.
You may want to turn the volume down as the frequency rises.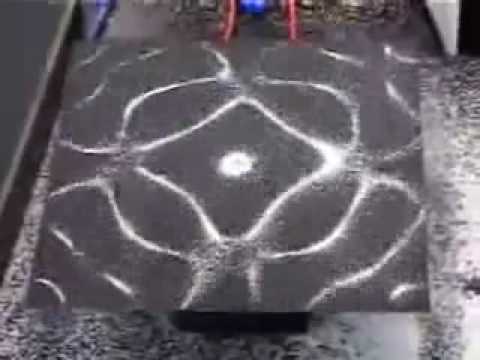 Sound Vibration Creates Form‬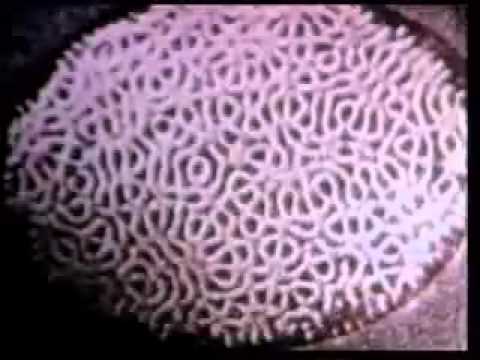 more on David Icke
The Sound of Sacred Geometry‬


more on Alexander Lauterwasser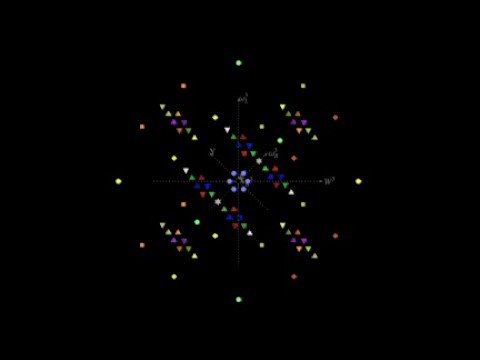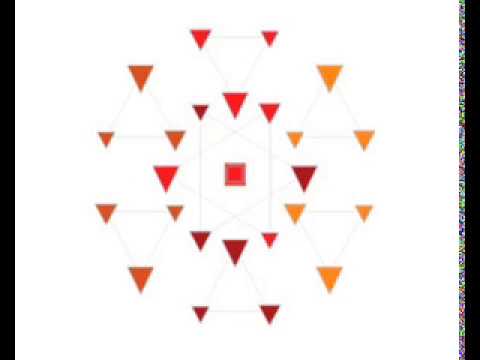 Amazing model created by Garrett Lisi. This describes how all things are organized. Look at the correlation to this simple diagram of Metatrons cube.


Learn more about.
Flower of Life
Sacred geometry
Metatron