Impressive talk by Rupert Sheldrake everyone needs to hear. - Banned TED Talk discussion
Knowledge is power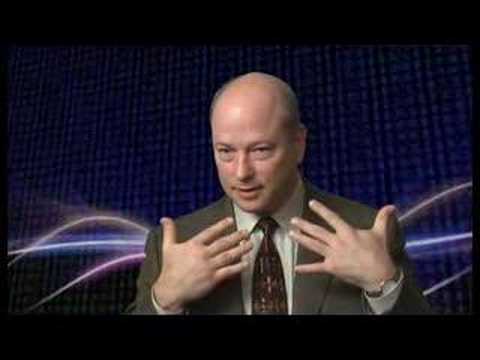 "It's important to recognize that our body is really the product of our thoughts. We're beginning to understand, in medical science, the degree to which the nature of thoughts and emotions actually determines the physical substance and structure and function of our bodies."
- John Hagelin
Related - Mind Over Matter - Peace from the Quantum Level
What do you really what?
Related - You Can't Give What You Don't Have - Mind Over Matter - Peace from the Quantum Level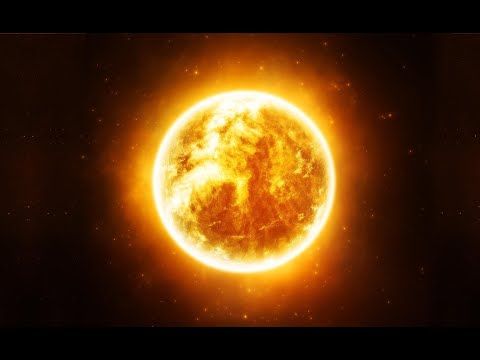 The Generosity of the Sun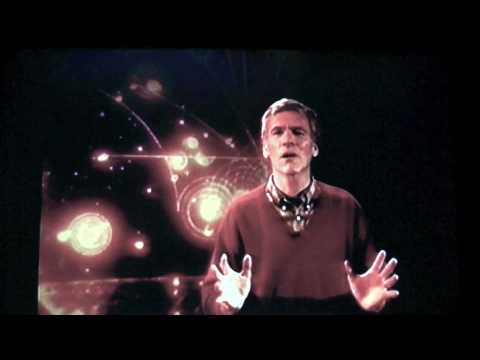 All Nourishing Abyss
Clips from – The Hidden Heart of the Cosmos.
"The earth was once molten rock and now sings operas."
- Brian Swimme
Related – Integral with the Planet

"Whatever the Thinker thinks, the Prover will prove."
Robert Anton Wilson
Nassim Haremein – Synchronicity
Garrett Lisi – A Beautiful new theory of everything
Marko Rodin – Vortex Based Methematics
Walter Russell – A New Concept of the Universe
Pilosophy.org –  Book Link
Related –  Sacred Geometry & Sound –  Is this the theory of everything? –  Amazing Things About Water – Flower of Life
"This is not about talking about peace. This is about creating real peace."
David Lynch & quantum physicist Dr. John Hagelin.
Peace is Powerful.