Kids sing a song about similarities.
Related – We Are All Earthlings – Who Speaks for Earth
Whether you're a bird or a fish or a muppet or a human, we all live together on this pale blue dot in the galaxy of the Sun. We come from different places, speak all different types of languages, come in every shape and size and color you can imagine, but there is one thing that brings us all together: we are all earthlings.
Related – Earthlings – Unity – Geometry of Circles – Pale Blue Dot – Who Speaks for Earth
"When I say it's you I like, I'm talking about that part of you that knows that life is far more than anything you can ever see or hear or touch. That deep part of you that allows you to stand for those things without which humankind cannot survive. Love that conquers hate, peace that rises triumphant over war, and justice that proves more powerful than greed."
– Fred Rogers
Related – Mister Rogers & the US Senate – A Glorious Dawn – The Unbroken Thread
"Does the moon also fall?"
The Physics of Everything with ‪Michio Kaku‬
"When did mediocrity and banality become a good image for your children?
I want my children listening to people who fucking rocked!"
– Bill Hicks
Related – Drugs – Life is Just a Ride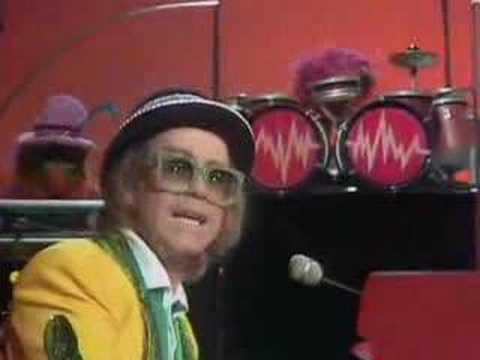 Elton John performs "Goodbye Yellow Brick Road" with Dr. Teeth and the Electric Mayhem.
The Muppet Show episode  214 from 1977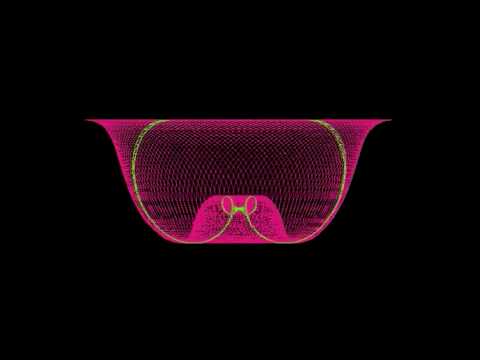 Learn much more from Dan Winter – Dodecahedral Grids – Fractality – Gravity & LifeForce – Platonic Solids.
How far down the rabbit hole do you want to go…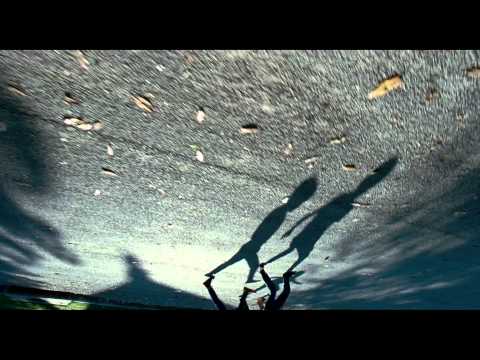 The Tree of Life – directed by Terrence Malick
"Unless you love, your life will flash by."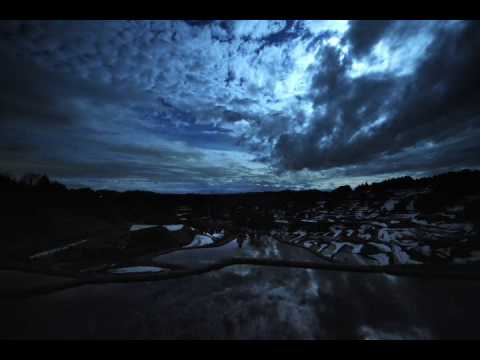 Pink Floyd – "Mudmen" – from "Obscured by Clouds" 1972
"To see a world in a grain of sand, And a heaven in a wild flower,
Hold infinity in the palm of your hand, And eternity in an hour."
– William Blake
Related – Pale Blue Dot – Severn Suzuki at Earth Summit – Earthlings