Impressive talk by Rupert Sheldrake everyone needs to hear. - Banned TED Talk discussion
Knowledge is power
"It is a special kind of enlightenment to have this feeling that the usual, the way things normally are, is odd – uncanny and highly improbable. G. K. Chesterton once said that it is one thing to be amazed at a gorgon or a griffin, creatures which do not exist; but it is quite another and much higher thing to be amazed at a rhinoceros or a giraffe, creatures which do exist and look as if they don't. This feeling of universal oddity includes a basic and intense wondering about the sense of things. Why, of all possible worlds, this colossal and apparently unnecessary multitude of galaxies in a mysteriously curved space-time continuum, these myriads of differing tube-species playing frantic games of one-upmanship, these numberless ways of "doing it" from the elegant architecture of the snow crystal or the diatom to the startling magnificence of the lyrebird or the peacock?"
- Alan Watts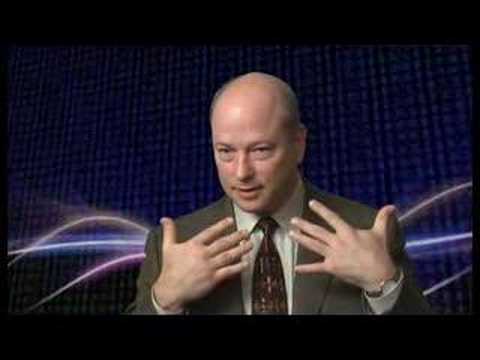 "It's important to recognize that our body is really the product of our thoughts. We're beginning to understand, in medical science, the degree to which the nature of thoughts and emotions actually determines the physical substance and structure and function of our bodies."
- John Hagelin
Related - Mind Over Matter - Peace from the Quantum Level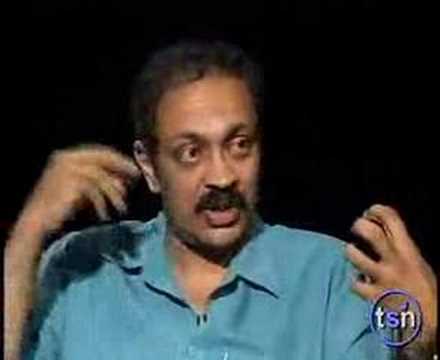 "The human brain, it has been said, is the most complexly organized structure in the universe and to appreciate this you just have to look at some numbers. The brain is made up of one hundred billion nerve cells or "neurons" which is the basic structural and functional units of the nervous system. Each neuron makes something like a thousand to ten thousand contacts with other neurons and these points of contact are called synapses where exchange of information occurs. And based on this information, someone has calculated that the number of possible permutations and combinations of brain activity, in other words the numbers of brain states, exceeds the number of elementary particles in the known universe."
- Vilayanur S. Ramachandran
What do you really what?
Related - You Can't Give What You Don't Have - Mind Over Matter - Peace from the Quantum Level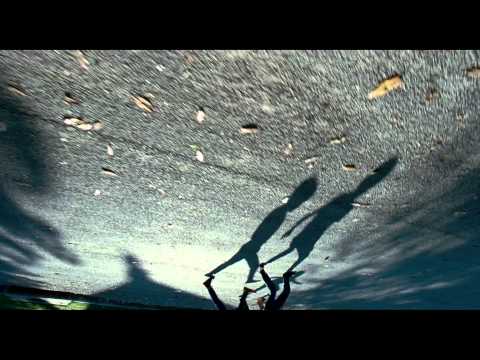 The Tree of Life - directed by Terrence Malick
"Unless you love, your life will flash by."
"You have to take seriously the notion that understanding the universe is your responsibility, because the only understanding of the universe that will be useful to you is your own understanding."
- Terence McKenna

Related - Message to Artists – Hope - Schools Dehumanization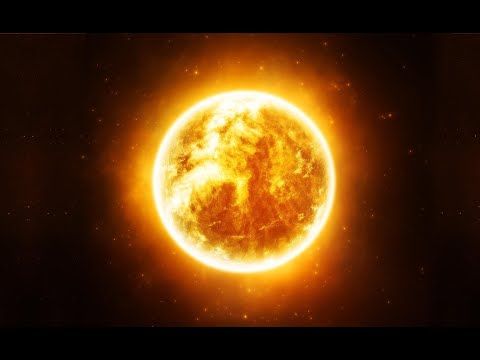 The Generosity of the Sun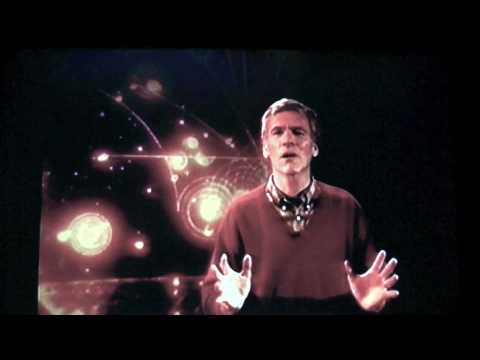 All Nourishing Abyss
Clips from – The Hidden Heart of the Cosmos.
"The earth was once molten rock and now sings operas."
- Brian Swimme
Related – Integral with the Planet

 Gregg Braden – Talks on vibration and shows Sacred Geometry inside a water droplet.
Related - Consciousness & Emotion - Sacred Geometry & Sound - Flower of Life