"This is not about talking about peace. This is about creating real peace."
David Lynch & quantum physicist Dr. John Hagelin.
Peace is Powerful.
A mathematical order to the intrinsic nature of the universe.
By Definition : Sacred Geometry
Geometry with sound and rice.
You may want to turn the volume down as the frequency rises.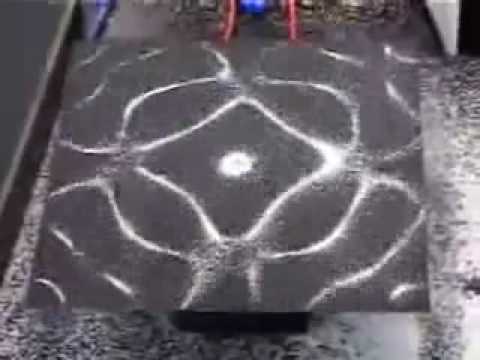 Sound Vibration Creates Form‬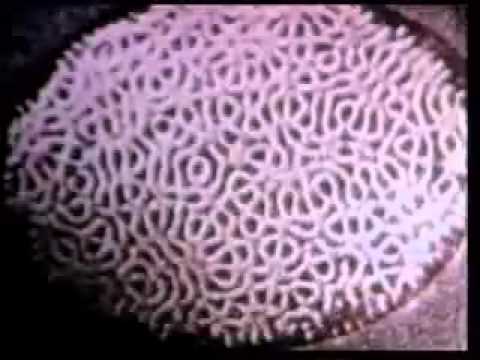 more on David Icke
The Sound of Sacred Geometry‬


more on Alexander Lauterwasser