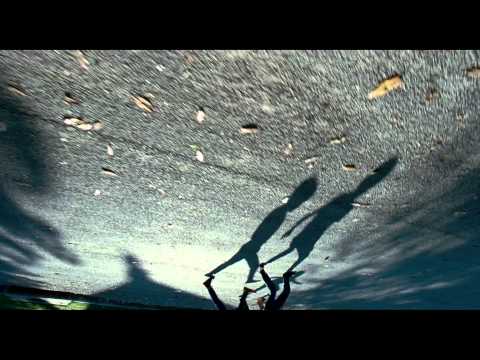 The Tree of Life – directed by Terrence Malick
"Unless you love, your life will flash by."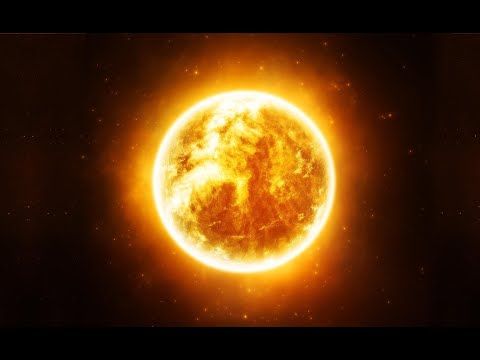 The Generosity of the Sun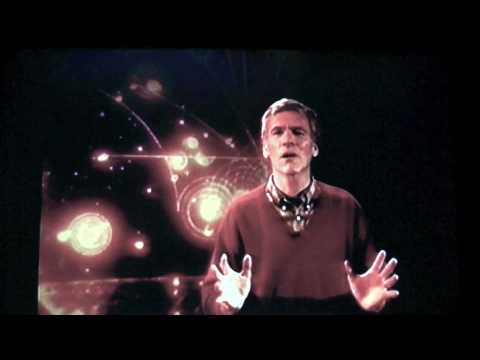 All Nourishing Abyss
Clips from – The Hidden Heart of the Cosmos.
"The earth was once molten rock and now sings operas."
– Brian Swimme
Related – Integral with the Planet

 Gregg Braden – Talks on vibration and shows Sacred Geometry inside a water droplet.
Related – Consciousness & Emotion – Sacred Geometry & Sound – Flower of Life
At Nexus Conference – Nassim Haramein presents new concepts explaining how everything is interconnected.
– The Schwarzschild Proton – Paper
This is a Consensus Reality.
Be kind to yourself.
ALL ONE
"Whatever the Thinker thinks, the Prover will prove."
Robert Anton Wilson
Learn more – Intro to Vortex Math by Randy Powell
Randy Powell – The ABHA Kingdom
Marko Rodin – Vortex Based Mathematics
Nassim Haremein – Synchronicity
Garrett Lisi – A Beautiful new theory of everything
Marko Rodin – Vortex Based Methematics
Walter Russell – A New Concept of the Universe
Pilosophy.org –  Book Link
Related –  Sacred Geometry & Sound –  Is this the theory of everything? –  Amazing Things About Water – Flower of Life