Gregg Braden – Talks on vibration and shows Sacred Geometry inside a water droplet.
Related – Consciousness & Emotion – Sacred Geometry & Sound – Flower of Life
At Nexus Conference – Nassim Haramein presents new concepts explaining how everything is interconnected.
– The Schwarzschild Proton – Paper
This is a Consensus Reality.
Be kind to yourself.
ALL ONE
Learn more – Intro to Vortex Math by Randy Powell
Randy Powell – The ABHA Kingdom
Marko Rodin – Vortex Based Mathematics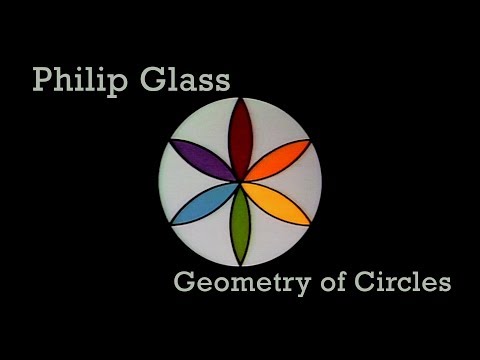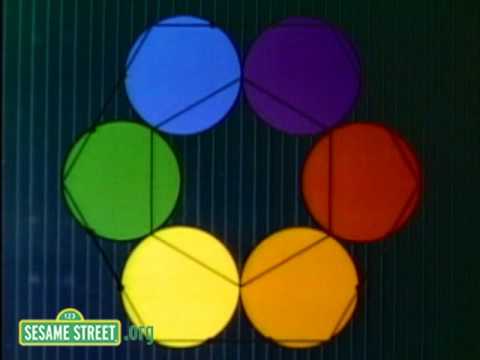 Geometry of Circles – Sesame Street – 1979 – Music by Philip Glass
Info on the Muppet.Wikia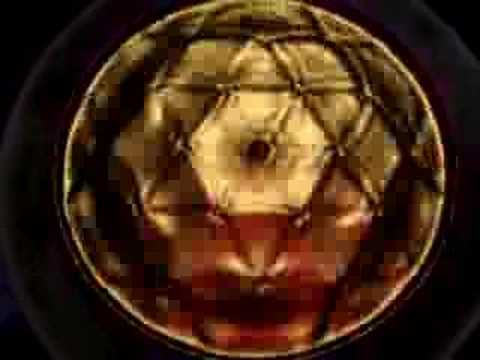 Liquid in Infrasound – Hexagon 19 – Single Freq. @ 14hz
Flower of Life standing wave cycle step by step.
Related posts  –  Sacred Geometry & Sound –  Is this the theory of everything? –  Amazing Things About Water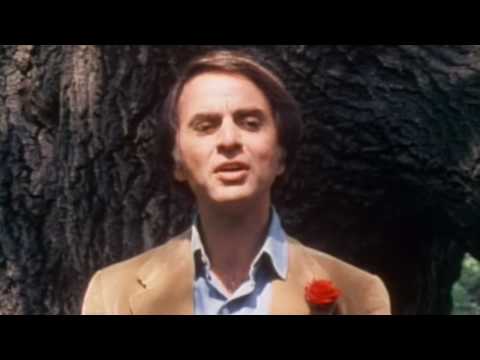 Those are some of the things that molecules do. – Carl Sagan
"The Unbroken Thread" from The Symphony of Science.
Featuring David Attenborough, Jane Goodall, and Carl Sagan.
"This is not about talking about peace. This is about creating real peace."
David Lynch & quantum physicist Dr. John Hagelin.
Peace is Powerful.
Zabriskie Point 1979 Directed by  Michelangelo Antonioni
Music "Come In Number 51, Your Time Is Up" by Pink Floyd